PACKAGES
margherita-miao-namdhapa
vijoynagar
This circuit starts from Tinsukia in Assam to Namsai and Tezu in Lohit district and Hayuliang in Anjaw district of Aruanchal Pradesh. The entry point in Arunachal is at Dirak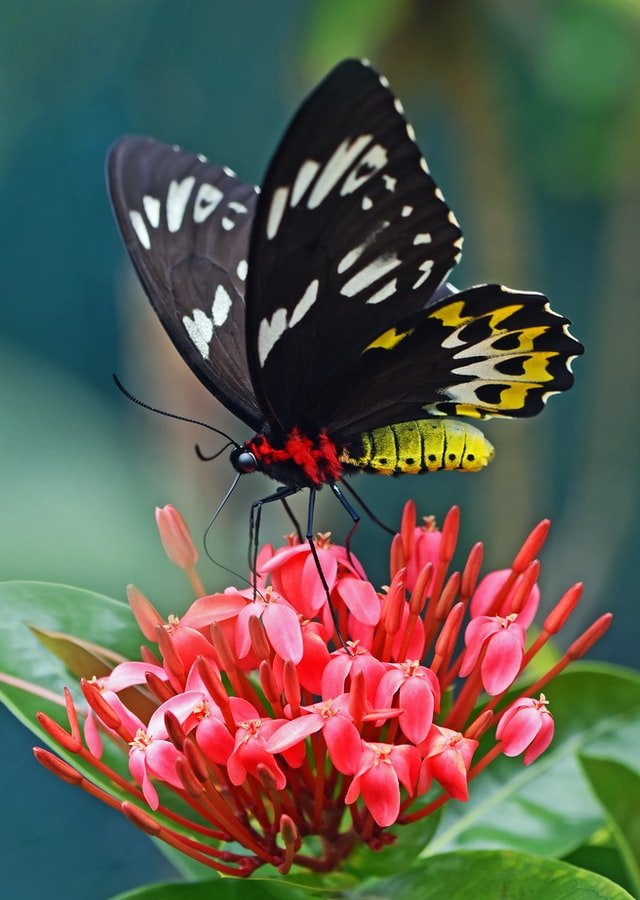 2 DAYS
If you want to explore this circuit, then we would recommend at least 4 days to explore this amazing circuit

HIGHLIGHTS
Wildlife
Lake Of No Return
Tibetan Camp
Miao reserve forest
Transportation
Pickup : Margherita
Drop Off: Namdhapa
This circuit begins from Margherita in Assam and the entry point to Arunachal is at Namchik.
Miao:
(Day 1): Miao is a sub-divisional headquarters with splendid natural beauty of Noa-Dihing River and natural surroundings. There is a mini zoo where some important faunal species are housed representing the local diversity. The forest museum here is a store house of information on forest resources of the state and the region. It has a wildlife library that has an excellent collection of books, documents and records on wildlife of the State. The Tibetan Refugee Camp is worth a visit and where colourful woollen carpets of various designs are produced.
Namdhapa National Park:
(Day 2): This Park is the 15th Tiger Reserve of the country that is spread over an area of 1985 sq km. It is the only National Park in the country where four of the felines (tiger, the leopard, the snow leopard and clouded leopard) are found. Bison, sambar, barking deer and a variety of snakes are the other inhabitants of the park.
Moreover, the Noa-Dihing River meanders through the forest and has a rich variety of aquatic life. Another unique feature of this park is that it covers a wide range of altitude from 200m to 4500m. The upper reaches remains covered with snow during most part of the year. The park also has a large variety of butterflies, over 150 timber species and some rare species of medicinal plants like Mishmi Teeta.